This is a normal message and does not indicate any problems. The output settings on our Leitner headsets are adjusted using the physical controls on the unit.
Windows and Mac volume sliders do not affect our headsets, and that's all this error is indicating. Nothing we don't already know!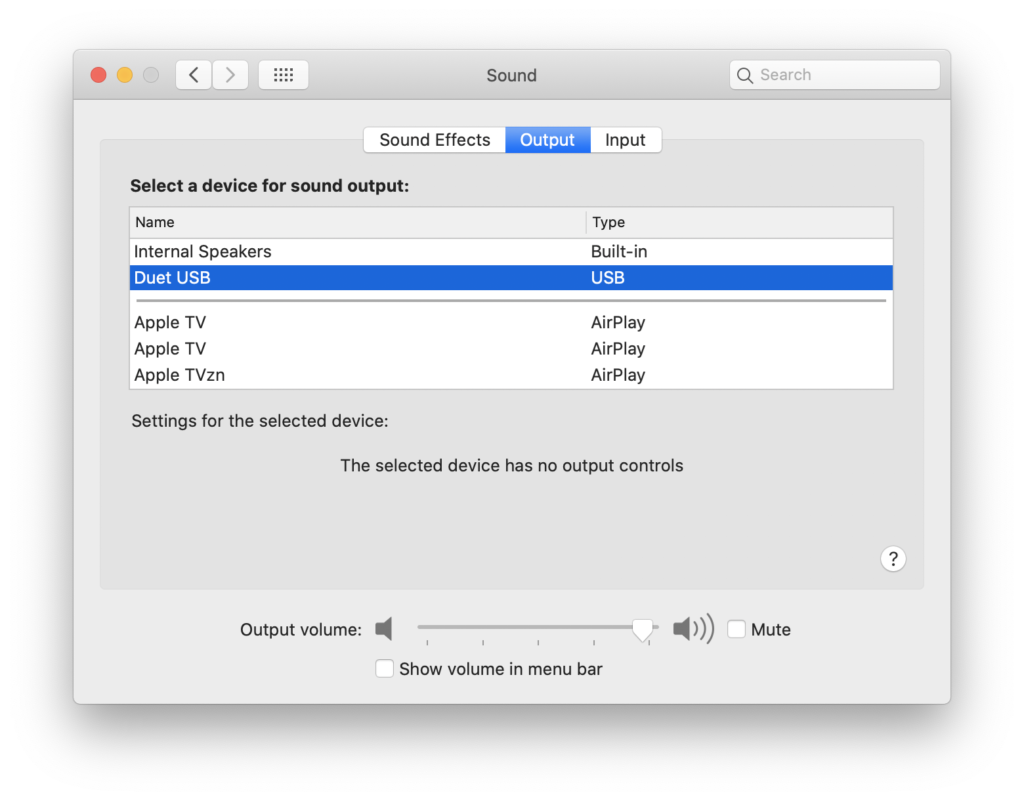 Time For A New Headset?
We recommend the Leitner LH370.