If you can't get the Marathon dial pad to get out of the "connecting" stage, we need to deregister, then re-register the dial pad. To deregister the dialpad enter * 331734 # then hit LANG/SELECT.
The Dialpad screen will go blank for a few seconds then NOT REGISTERED will appear on the screen.
Now you can start from scratch and re-register the dialpad.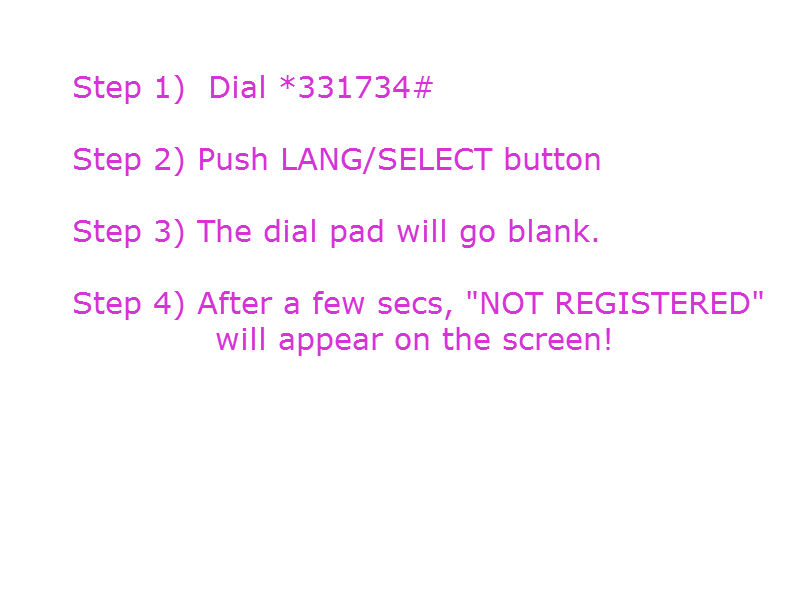 And that should really be it!
Time for a new headset?
Many AT&T Marathon users have switched to the Leitner LH270!