The How-to and Should-I guide
The basics are the same as the other firmware update articles, but there is something that needs to be said:
You can't use the charge cord that comes with the headset to perform an update. You need the standard micro-USB cord that comes with other Sennheiser wireless headsets.
You may be able to use a standard micro-USB to USB-A cord, but they don't always work.
To access this extra hidden port, check out this article! However, here is a picture to show where it is.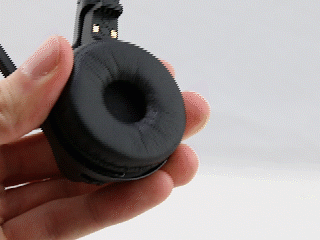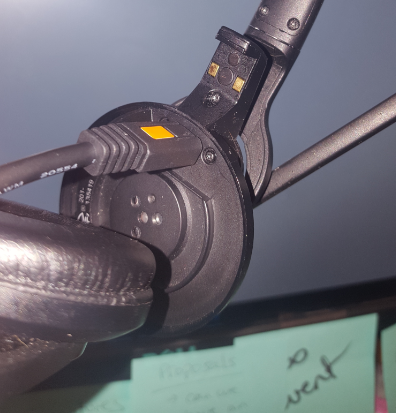 Once you get that plugged in, go ahead and update away, assuming they have EPOS installed already!