When you install a Leitner wireless, OfficeRunner, or other wireless headsets, your computer may automatically divert sound from your speakers. All sound will now come through the headset.
To fix this, access your computer control panel Sound and Audio devices.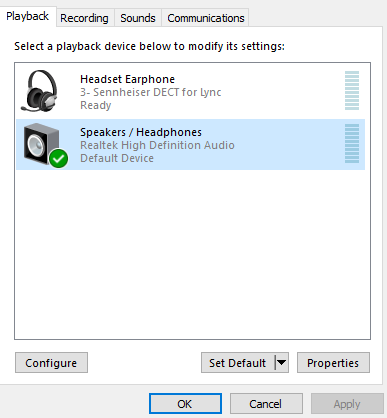 Select the Audio Tab, and change your default device back to your speakers.
It's that easy!