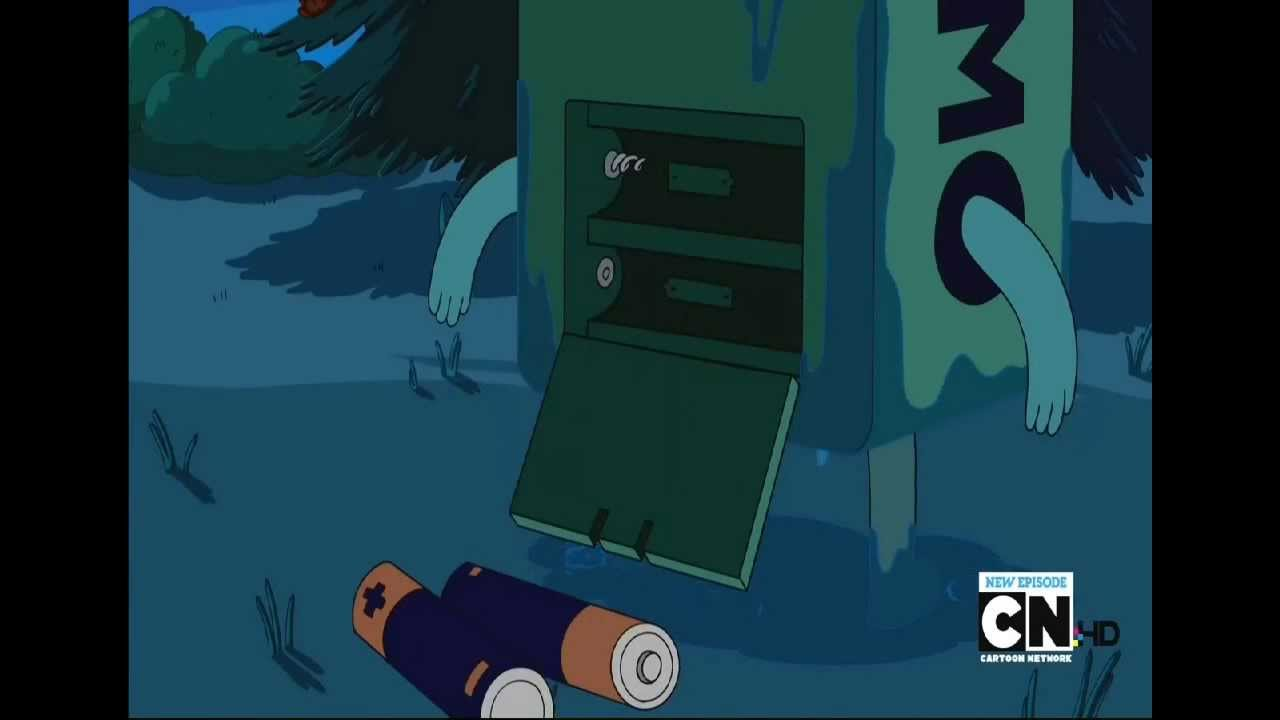 If you've got a Leitner headset that has a glowing power button that won't turn off no matter what you do...
Open it up and remove the battery, then put it back in!
Instructions on how to remove battery here!
That should resolve your issue and your headset should start functioning as normal!