So you've got an OfficeRunner, or other Sennheiser DECT headset that isn't giving you the range it ought to, eh?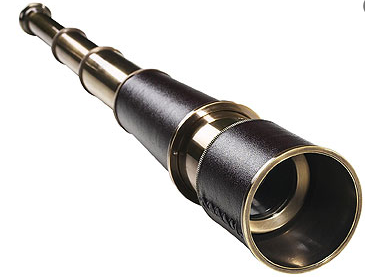 Here's what you can try:
1) Move all the electronics further away from the headset base. It doesn't need its own shelf or something, but we want a few extra inches of space between the headset base and the telephone, computer, router, etc.
2) Trying putting dipswitch #3 down (so you'd have 3 and 5 down)*.
3) If that doesn't work, put #5 up and just try #3 down by itself*.
4) If that doesn't work, put all 6 dipswitches UP*.
*Please note #4 and #1 or #2 can be left down if needed for auto-answer or EHS cables. Please also note that putting #3 down may reduce the full range of the Sennheiser headset. BUT it also may cut down on interference, which will increase the range to considerably more than what you're experiencing.
Test your range between each step to see what works best for you.