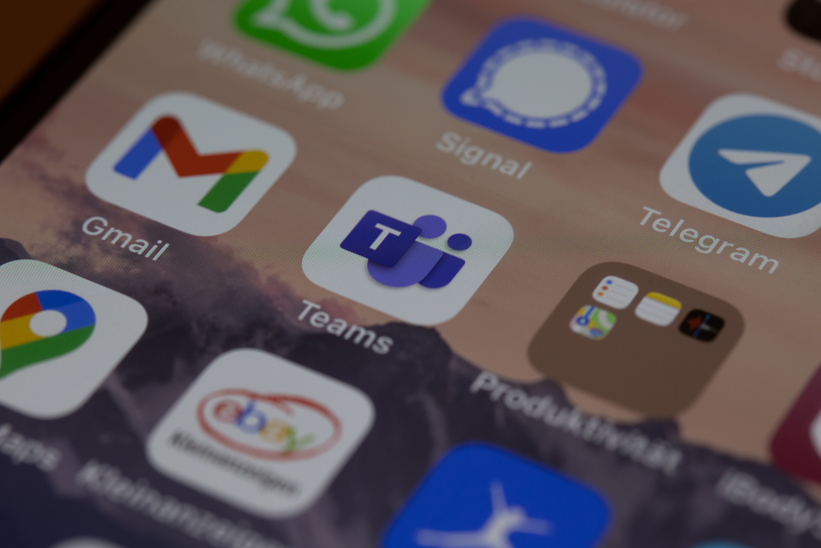 If you have Microsoft Teams (MS Teams) on your computer and your Sennheiser DECT or Bluetooth headset works with everything BUT this program (ie: can hear sound and can record voice on Sound Recorder) then you may need to download a program called EPOS Connect to change some important settings. This can be quite the task, so you may as well...
STOP
DROP
AND ROLL YOURSELF OVER TO OUR PRODUCT SUPPORT TEAM (800) 923-0018
The PS Team will help you download the software and get your Sennheiser headset back in the game.
However, if you're feeling lucky, you can head over to EPOS's website and download either the Windows or Mac version, depending on what computer you use.
We even have an article for this here!
If you get stuck, we will still be here to help at the number above!
Time For A New Headset?
Many Sennheiser Customers have upgraded to the Leitner LH370.