My Leitner LH370/380 is buzzing while in Bluetooth mode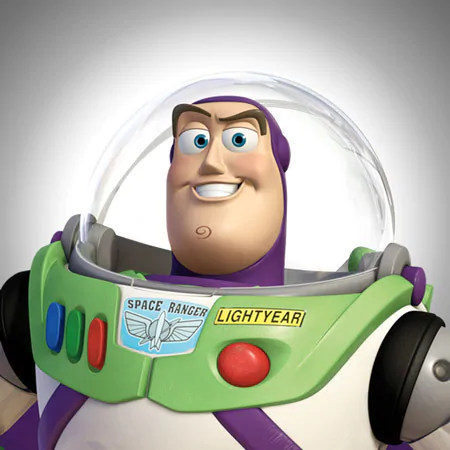 Firstly, if you have just received this unit, we want to make sure the headset has been charging for at least 4 hours. If so, then let's try the following:
1) Try resync
2) Try to re-pair headset back to phone (or other Bluetooth device)
3) Move headset away from other electronics (sometimes electric staplers and USB fans can cause interference). 6 inches should be enough
4) Turn mic down on Bluetooth mode (located underneath the base on the left side). The best mic setting is often the lowest setting, for Bluetooth. Also try to adjust volume on phone and headset
5) Move DCA cord into a different outlet
If none of this works, reach out to us for help.