Help! I've lost my Sennheiser wireless headset base USB Connector! What can I do?
Never fear! The Sennheiser USB is here! That's right! If you have lost your USB connector cable, we can replace it!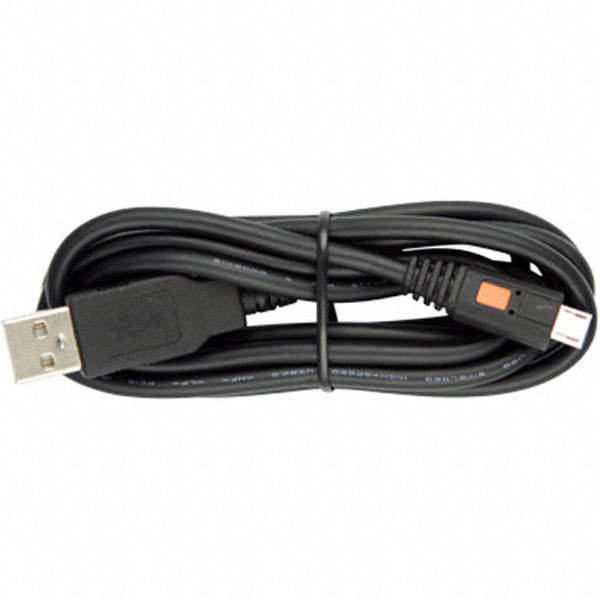 We carry the regular "Orange Sticker" 5-foot version under catalog #1865 on website!
We also carry an extra-long 10-foot USB extension cord for Sennheiser under catalog #2194 on website!
The Sennheiser micro USB to USB connector cords are compatible with the following headsets:
OfficeRunner, DW Series, SD Series and D10 Series D10 USB and USB ML Now Discontinued!. DW Office (ML), DW Pro 1 (ML), DW Pro 2 (ML), DW Pro 2 (ML), SD Office (ML), SD Pro 1 (ML), SD Pro 2 (ML), MB Pro 1, MB Pro 2 both mobile and computer bundles.