The Plantronics Control Panel (also called Spokes) was a software program available for download from Plantronics' website. Unfortunately, it is no longer supported, but if you already have it installed, we have the instructions for you below!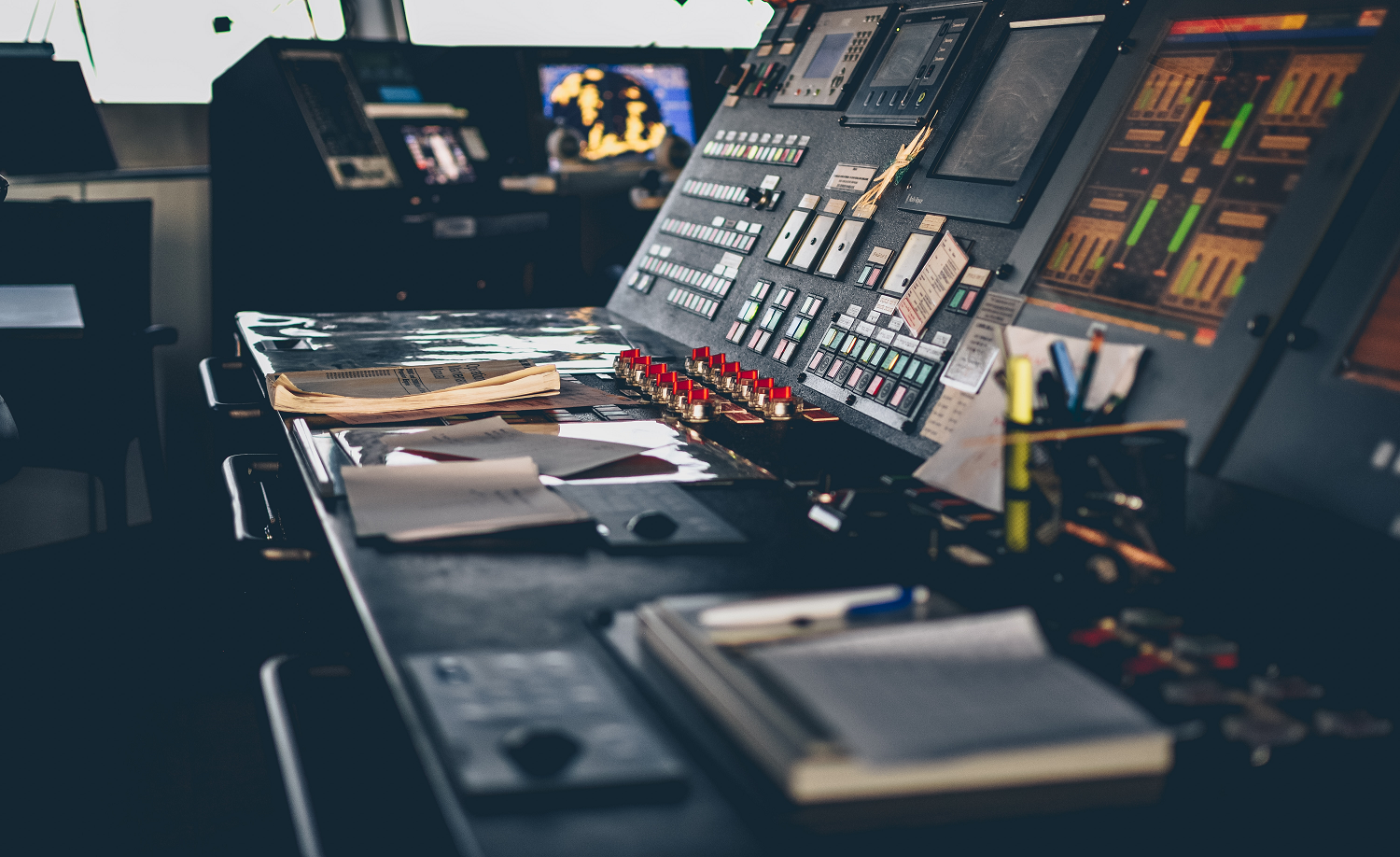 This program will allow you the set and change preferences and device settings that affect the performance of your headset. Any changes made will not go into effect until the "Apply" button has been pressed.
Base Settings
Start > Programs > Plantronics > Plantronics Control Panel > Device Settings > Base
Default Line
You can change the default outbound line the Savi will open when pressing the call control button. Available selections in the drop-down are Deskphone, PC, and Mobile.
Range
Changing the range can help with desk phone/PC audio quality, improve quality in environments that have multiple headsets, or restrict range of users.
High: up to 350 ft.
Medium: up to 150 ft.
Low: up to 50 ft.
Deskphone Audio Bandwidth & PC Audio Bandwidth
Allows you to toggle between Wideband and Narrowband. Wideband will increase call quality but reduce range and battery life. You must close your audio link before changes take effect. Please note: All PCs support wideband headsets, but your deskphone must be compatible for you to notice any changes in audio quality.
Initiate Mobile Voice Commands
The Savi is capable of responding to Voice Commands provided your mobile device is compatible with making Voice Commands via Bluetooth. By default, this function is turned off.
Bluetooth enabled
This feature disables/enables use of the Bluetooth interface to the mobile phone.
Auto Connect to Mobile Phone
This feature automatically establishes a Bluetooth link to your Bluetooth device whenever it's within range.
Stop Auto Connect to Mobile When Headset Is Docked
If this feature is enabled, the base will not automatically establish a Bluetooth connection to your mobile phone when the headset is docked. Upon undocking the headset, the base will automatically establish a Bluetooth connection if "auto connect to mobile phone" is selected. By default, this function is turned off.
Over-the-air Subscription
This feature allows a headset to be subscribed to the base without physically docking the headset. This feature must be enabled when conferencing different model headsets.
Time for a new headset?
Many Plantronics headsets Customers have made the switch to the Leitner LH370!