Even the best electronics can get glitches, and the Plantronics Voyager series is no exception. Luckily, there are ways to make it work the correct way, which we have here.
Disclaimer: We do not sell this product, so we do not have much information on it outside the scope of this article. Sorry!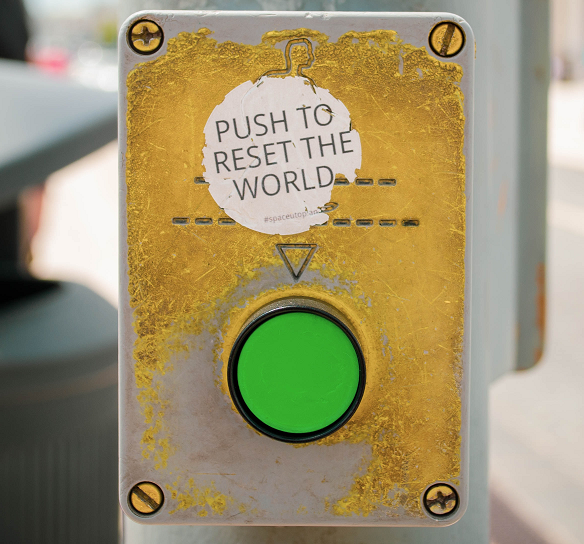 Performing the Reset
Turn your Plantronics Voyager off. The on/off button is the slide switch on the back of the headset just above the charging contacts.
Press and hold the following 3 buttons for 3 seconds:
Answer Call
Volume Down
Voice Recognition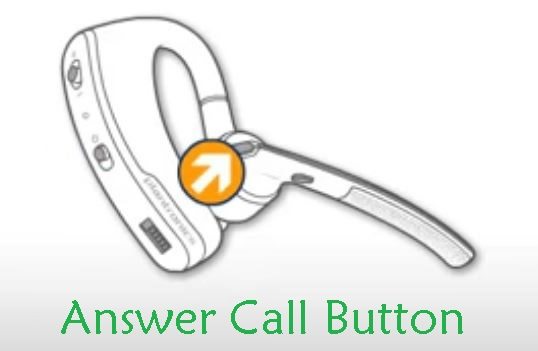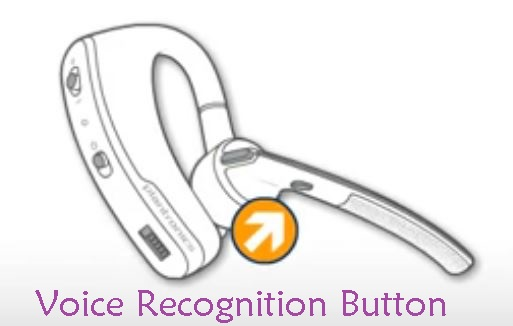 Your Voyager should now be reset and ready to work with your Bluetooth devices. Turn it on to see if it works!
Time for a new headset?
Many Plantronics Customers have upgraded to the Leitner OfficeAlly LH380 Wireless Headset.