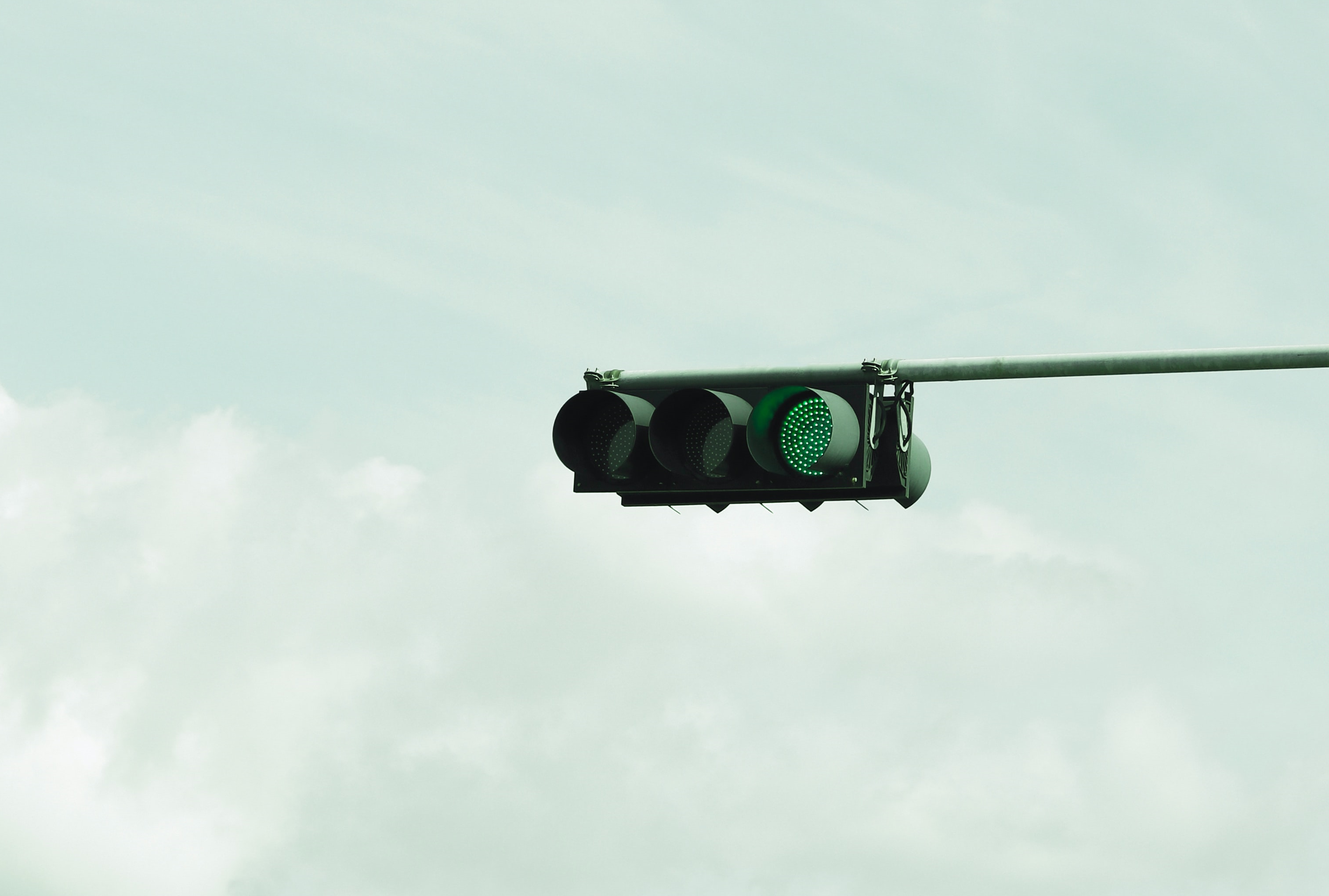 If you see your Polycom headset button flashing green while there are no calls coming in, it means that Headset Memory Mode is activated. This makes your headset the default device for your phone, so if you hit the "Answer" softkey on the phone itself, it will automatically answer with the headset.
For the most part, this won't cause issues, however, if you have one of the Polycom Electronic Hookswitch (EHS) cables this setting may end up getting in the way.
Turning off Headset Memory Mode
Click on the menu or home button on the Polycom phone
Settings
Basic
Preferences
Headset
Memory mode - disable or turn off
Think It's Time For A New Headset?
Many Polycom phone users have upgraded to the Leitner LH370. Gain the ability to answer your phone while away from the desk with the Leitner Polycom EHS Cable