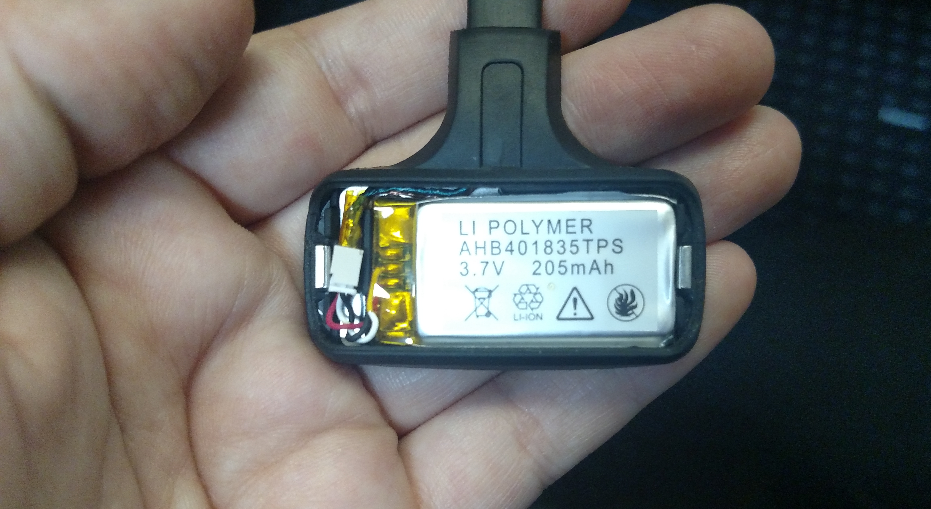 The battery in the Sennheiser DW Pro 1 headset is located in the side of the headband that does not have the microphone boom.
Using your fingernail, remove the BATTERY cover from the headband
Gently disconnect the white coupling at the end of the BATTERY wires to remove BATTERY from the headset
Connect the new BATTERY to the female coupling on the headset
Secure the BATTERY door in place once again and allow the headset to charge for 1 hour
Diagram pictured is located on page 33 of the User Manual
Time for a new headset?
Many Sennheiser DW Pro users have switched to the Leither LH270!