If you have RingCentral and want to make sure it is using your headset as the audio source, you are in the right place!
If you want to read all of this straight out of the horse's mouth here is what RingCentral says about this topic. It is full of really useful screenshots, so check it out if you like!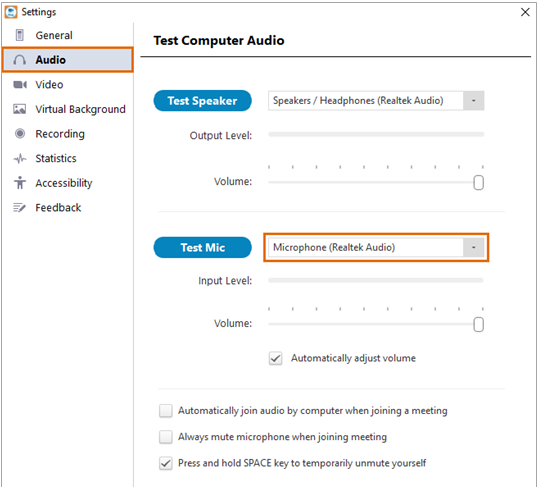 Adjusting the Audio Settings in RingCentral
Open up Ring Central and go to Settings. Settings is the gear icon on the bottom right side of the Ring Central screen
In Settings, click on Sound on the menu going down the right side of the screen
From there you can change your Microphone to the headset, and your Speaker as well. For the Ringer, if you'd like your RingCentral calls to ring out the big speakers of your computer so you can hear them if you don't have your headset on, you can set your ringer to the big speakers (usually called Realtek High Definition Audio in Windows computers). Make sure you enable those in the Windows sound settings if you do this
Head to the Automatically Adjust Microphone Settings bar and slide that to OFF (no blue showing). If you leave this on, it may mess with your headset's microphone audio and make it crackle a bit
You can also adjust your RingCentral volume and your ring tone from here. Neat, huh?
All in all, this is a better way to adjust RingCentral sound settings than the master volumes in the computer.
Time for a new headset?
Many RingCentral Softphone users have made the switch to the Leitner LH30!