So, what is the Sennheiser BTD 800?
Welp, it's a USB Dongle that allows your Sennheiser bluetooth device to connect to your computer! It can also work with certain telephones that have USB ports.
We don't carry it by itself, but it comes in any Computer Bundle of Sennheiser Bluetooth headsets and is probably available by special order through Shipping!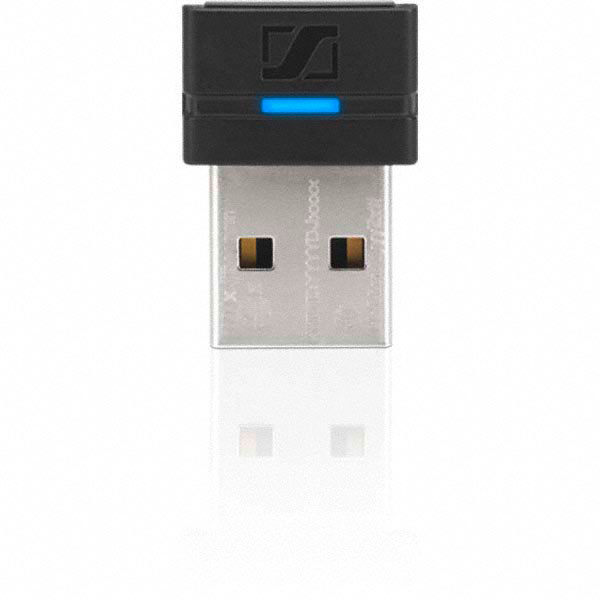 FAQ:
1) Does it work with other brands?
Officially NO. You are welcome to try it, but each brand makes their own Bluetooth dongle, so it would be a much better idea to buy a Sennheiser dongle for a Sennheiser headset, a Plantronics dongle for a Plantronics headset, etc..
2) Does this work with Lync/Skype for Business?
It does IF you get the BTD 800-ML version! Make sure it's ML as in Microsoft Lync! 
You can tell if a BTD 800 is optimized for ML or not by plugging it into the computer. In the audio device settings within Windows the dongle will specify whether it is optimized for Microsoft Lync or not.
3) Does in work with the Sennheiser Updater and Headsetup software?
YES! You bet it does!
So remember-- if they have a Sennheiser Bluetooth for cell phone and you need to use it with the computer, you will need the BTD 500