If you see the red diamond in the middle of the OfficeRunner cube you can't get rid of or you just can't get the headset to turn off, give this a shot!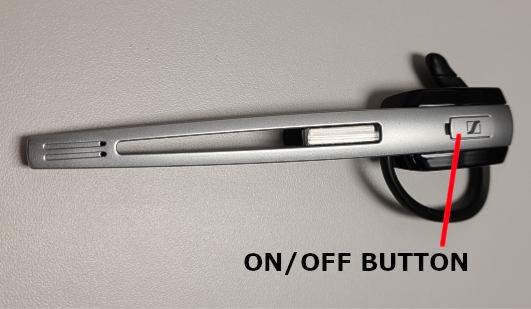 With the headset OFF the base, press and hold the on/off button on the headset for about 5-10 seconds
The headset will flash red (and if you're listening it'll make a series of powering-down sounds)
Wait about 10 seconds. All the battery lights on the base will shut off and you will get a red diamond (if red diamond is already there, then the battery lights should disappear)
Place the Sennheiser microphone back on the charging base and leave it alone for about 15 seconds. It should re-pair. You'll get your battery lights back and your red diamond will go out
Thinking about getting a new Bluetooth headset?
Many Sennheiser Bluetooth headset users have switched to the Leitner LH380!