In the past, all Sennheiser wireless headsets would beep in your ear every 10 seconds after you muted it.
Well, this became annoying for some people, so Sennheiser made firmware updates that give you a choice! To change it, you simply have to download EPOS Connect and change the "mute tone" setting.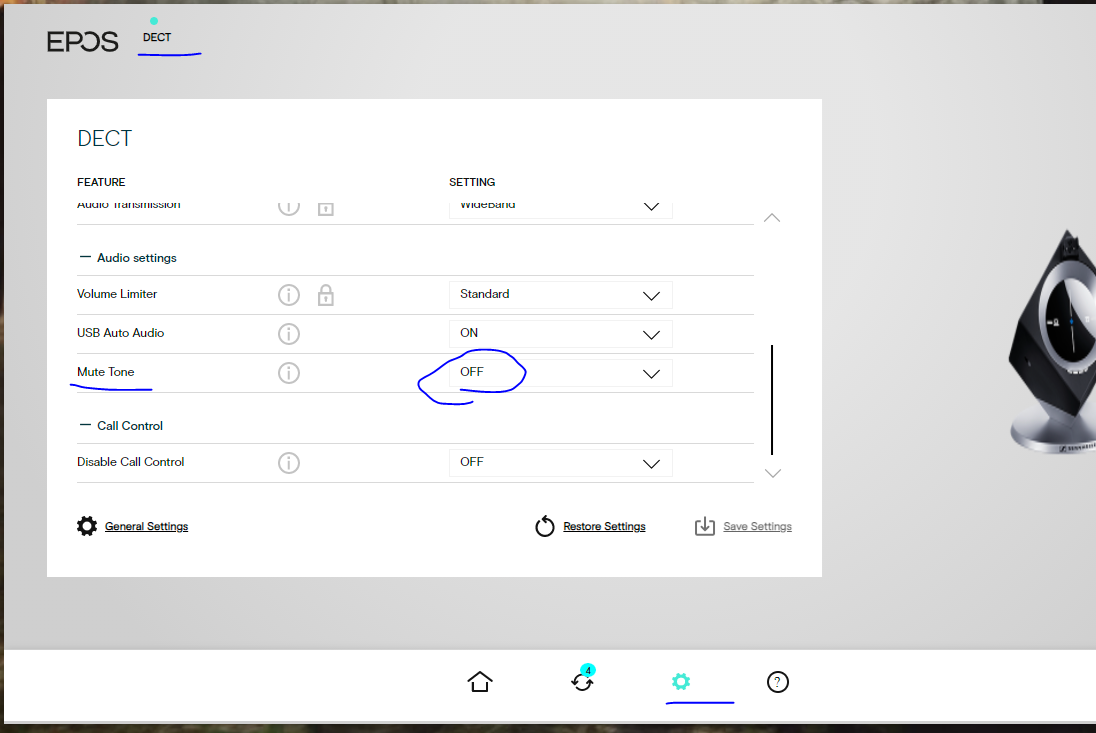 If you need help getting EPOS installed, give us a call at 800-923-0018!