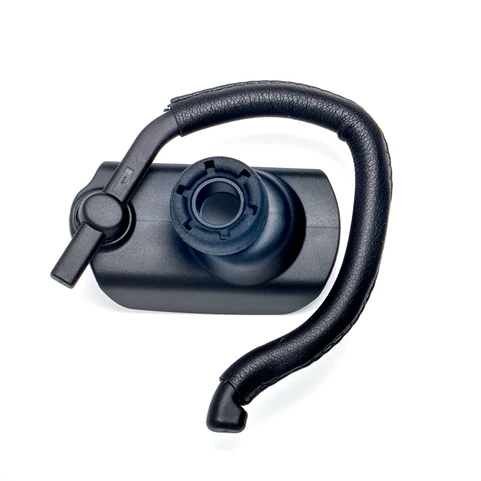 The Sennheiser SuperLoop is a nifty little accessory that clips onto your OfficeRunner microphone so that you can put the headset in your ear, as opposed to over-the-head.
What does it come with?
Plastic SuperLoop shell that clips over the headset speaker
1 earloop that wraps around your ear
2 replaceable rubber earbuds that go inside the ear - large and small
Once you get this, you will be able to clip your OfficeRunner right onto your ear and have the added stability of something inside the ear as well! Give it a shot!