Extra Extra, read all about it!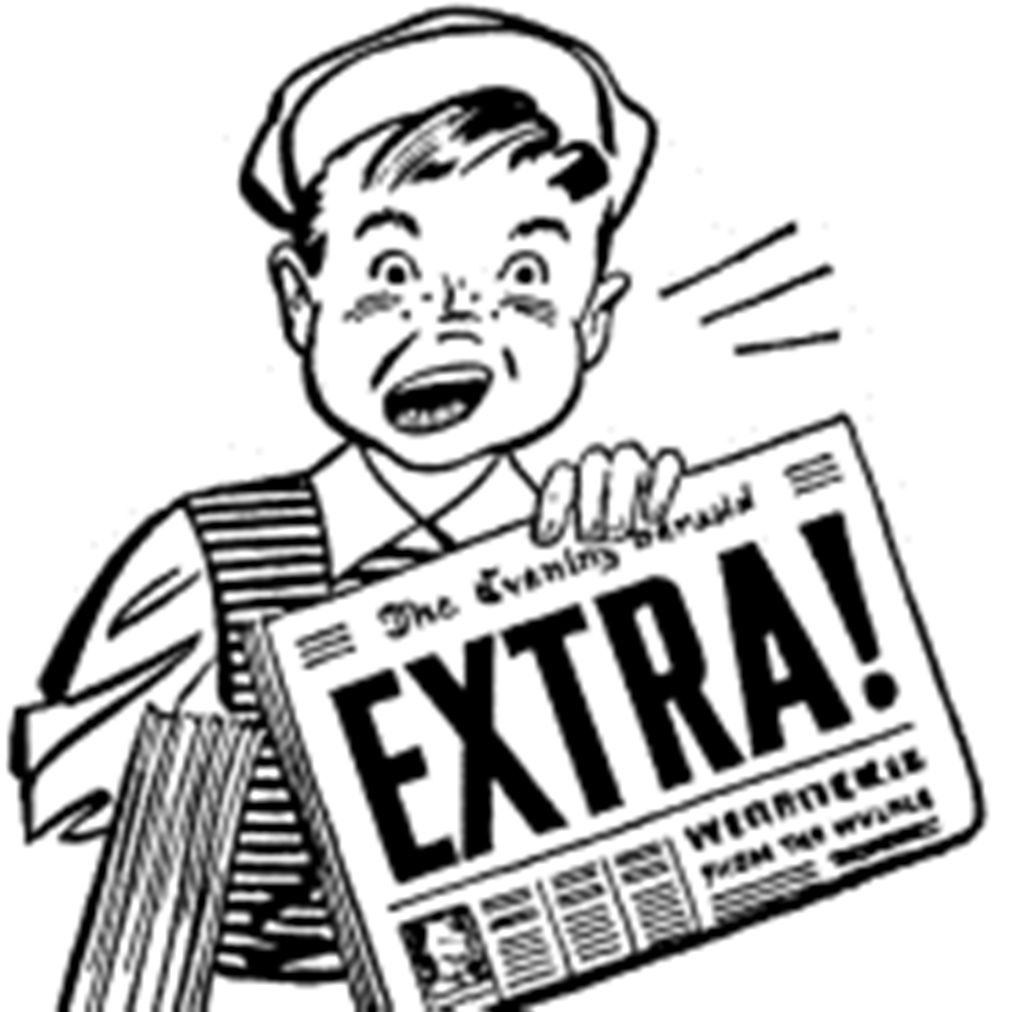 Shoretel is now Mitel!
Mitel bought out the Shoretel brand, so this means you may start seeing Shoretel phone models with the Mitel name on them!
The Compat Guide still currently lists them in both places, to cut down on confusion, and will definitely tell you which ones have cool stuff like built-in remote answering.
And that's all the news that's fit to print!