First, plug the RJ side of your connector cable OR EHS cable directly into the Shoretel telephone headset jack.
Then, if you have an EHS cable, make sure your headset base is set up for it. For example, an OfficeRunner would have all 6 dipswitches UP and be set to A. A Leitner headset would be set to 1 and to RHL.
Next, pop into the PHONE SETTINGS by hitting the OPTIONS button on the telephone. If it asks you for a password, it's usually the same password as the voicemail. Also, Shoretel phones often don't let you get into the Options section while you're on the same phone.
SHORETEL PHONE SETTINGS
1) Hit "OPTIONS" followed by voicemail password
2) Auto off-hook should be set to "HEADSET"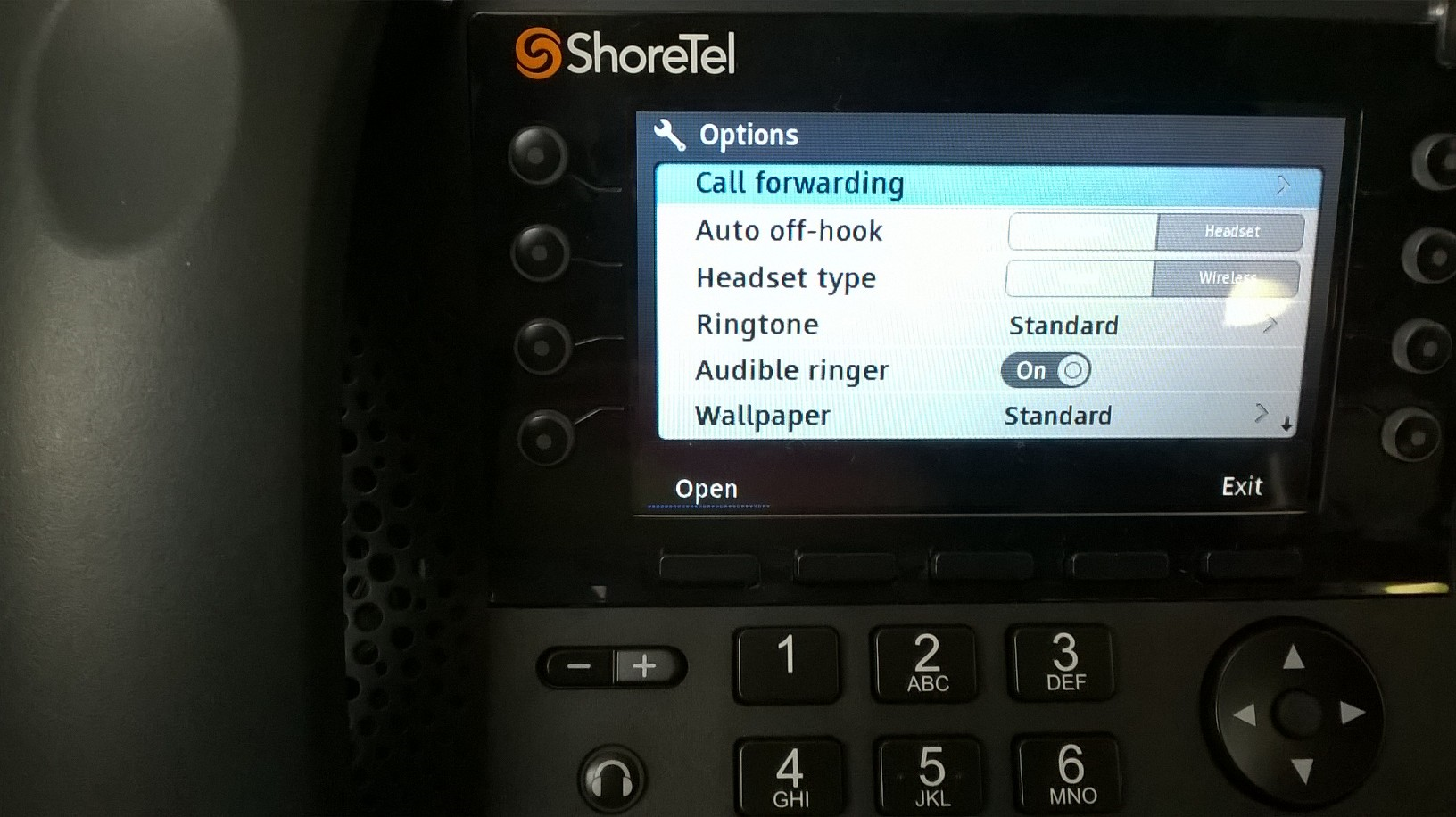 3) Headset type "WIRELESS"
4) Now scroll down a little bit, handsfree mode should be set to "ENABLED"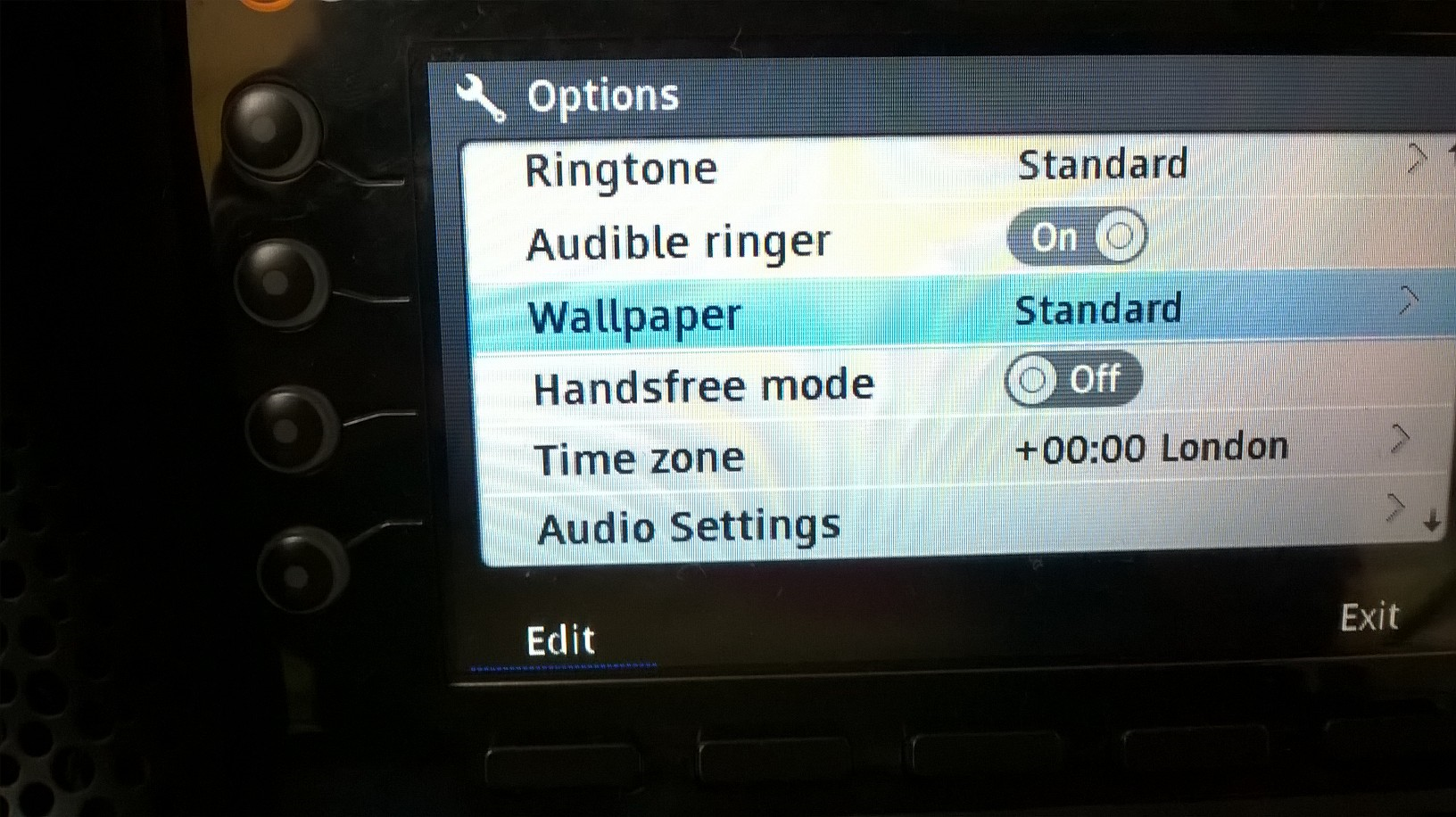 Please note: Some phones will not have a "headset type" option. They will see "headset, speaker, or wireless headset" in the auto off-hook section. We will want to hit "wireless headset."
If you aren't using an EHS cable, you're done! If you are, head over to the Ringtone settings and set it to 2. Make sure Audible Ringing is turned on.
Now save these SETTINGS and that's it! you're done! Calls can now be answered by pressing the button on the headset and, if they're using an EHS cable, they will get ring detection (no chimes if they're not using an EHS cable, though!)