If your wireless headset mic is cutting in and out with a softphone....
First: Check the basics! Playback/recording, levels, "Allow apps to use microphone" Windows 10 setting, softphone microphone settings.
If everything looks correct, do a sound recording. If it sounds perfect in the sound recorder (installed on most Windows PCs), then it's 1 of 2 things.
1) If it's Skype, then go into the Skype sound settings and UNCHECK "Automatically Adjust Microphone Settings"
2) If it's not Skype, and if you're using your softphone in Google Chrome, a setting in Chrome might be causing the mic issues:
1. Open Google Chrome and go to the 3 dots in the top right
2. Choose "Settings" from the drop down menu on the right side of the screen.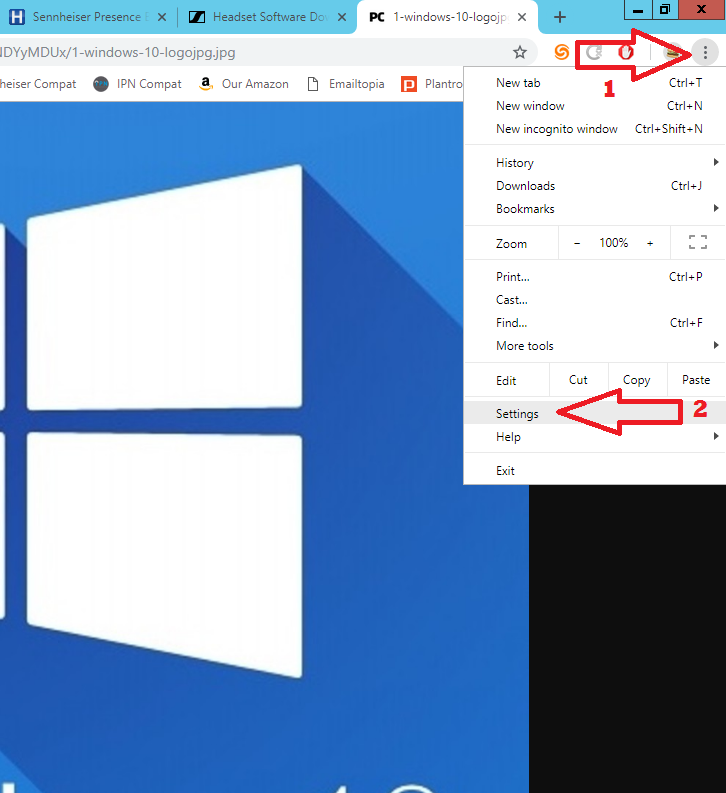 3. Then go to the top left of the screen and click the blue lines that say "Settings"
4. Head down the list on the left side of the screen to select "Advanced"
5. Choose under "Advanced" choose "Privacy and Security"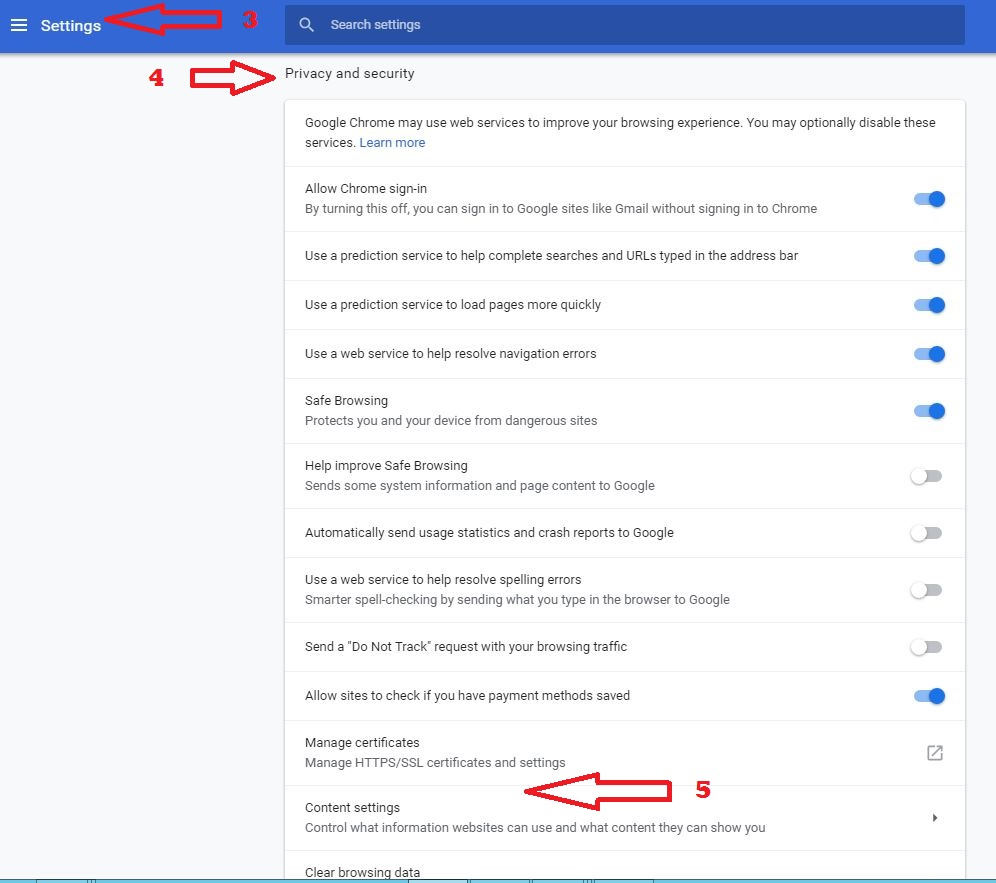 6. Scroll down the list in the middle of the screen and select "Content Settings"
7. Under "Content Settings" select "Microphone". It should have an icon of an old-timey microphone.
8. Make sure the headset is set up on the dropdown menu.
9. Click on the blue button that says "Ask before accessing (recommended)" so that it turns grey and says "Blocked'.
That's it! You're done! WHEW!