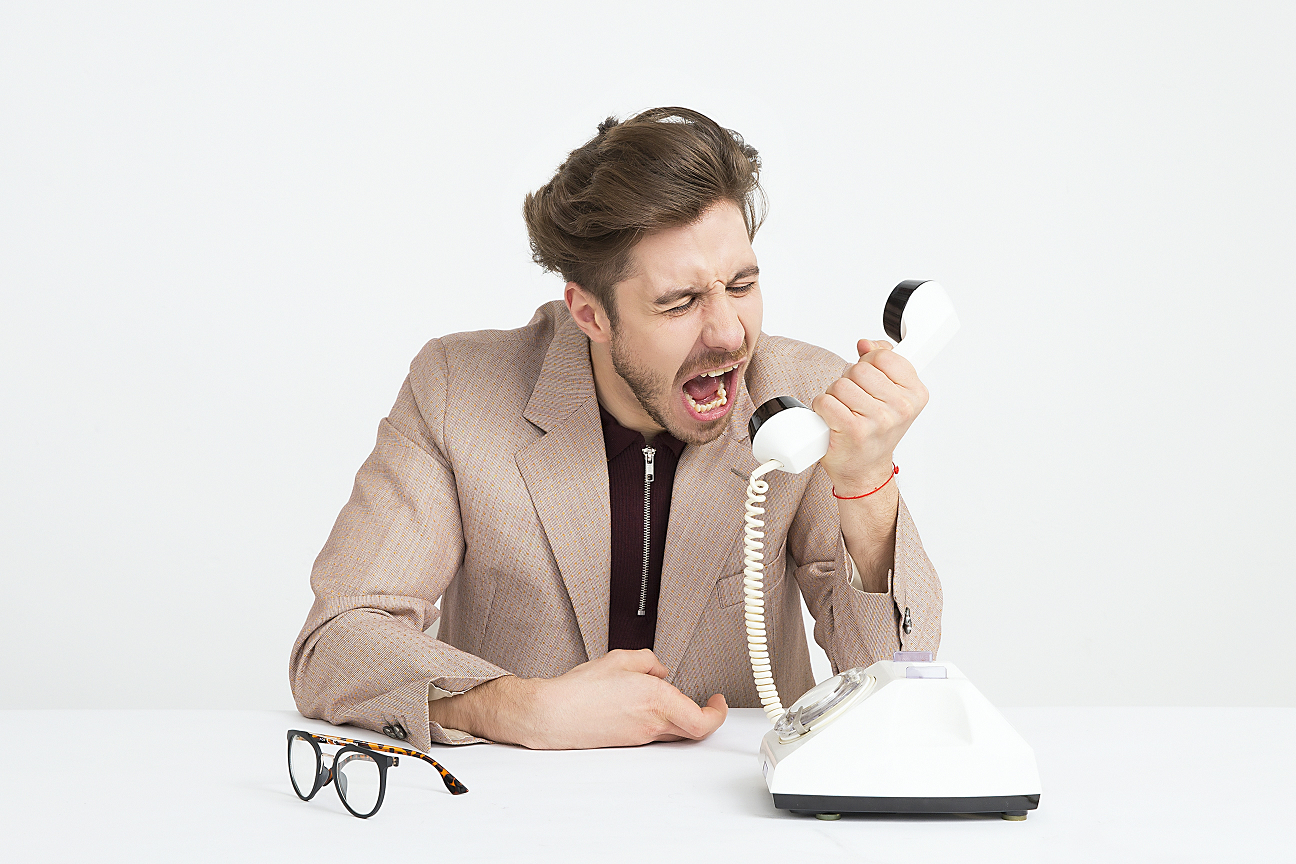 In the RingCentral settings
There are a couple of settings to check/change in RingCentral itself
To set your headset as the default audio device in RingCentral, check out this article!
Keeping RingCentral from changing your mic settings without your knowledge
Click the settings button (looks like a gear, or a spikey circle)
In the sound section, disable "Automatically adjust microphone settings"
If the problem is in RingCentral, this will fix you up.
In the Windows PC
Windows also has a few settings we can check out to keep the audio in your headset.
Click here to see how to set your headset as the default device in Windows
If you are still experiencing the same issue, then we have something else for you to check in your Windows PC
Right-click on the speaker in the bottom right corner of your screen and select "Sounds"

If you don't see this option, select "open sound settings", then scroll to the right of the screen and select "Sound control panel"

Select the "Communications" tab and select "do nothing", OK
This will prevent RingCentral from changing the audio settings of your computer on the fly.
Microphone Privacy Settings
If you still can't get the microphone to work, it could be the privacy settings for the microphone! Here is how you check/change it.
Go to the bottom left corner of your computer screen in the type-to-search section
Type in "microphone privacy setting" and then select it when it comes up
Make sure the button under "Allow apps to access your microphone" is set to ON
You can also enable/disable specific apps, but your RingCentral one most likely won't appear in that list
This should do it!