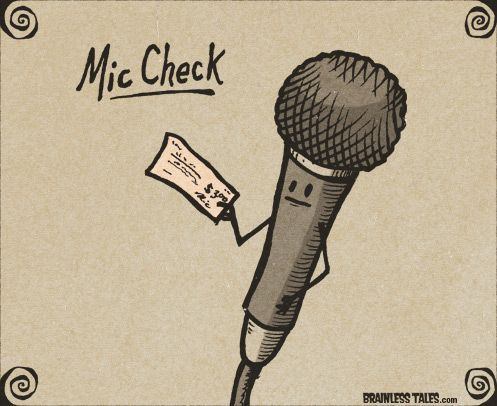 No microphone audio!
Here is a small checklist we can use to help us troubleshoot no mic audio
Wireless headsets:
1) Check basic set up
2) Push all the cords in
3) Ensure headset is not muted
4) Reset
5) Try Breath test
6) Grab a different microphone (if the 2nd mic works replace the original)
7) If it does not fix the issue then its a problem with the base or the connector cord
8) In a pinch, the curly cord can work as a connector cord for Leitner wireless to test if the problem could be in the cord
9) If in the headset jack, move the curly cord from the handset jack into the headset jack, just to see if that port is working in general
10) If they have a lifter try picking up handset and see if there is audio both ways - if there is the base is the issue.
11) If the handset does not give us 2 way audio then try a new connector cord.
12) Then we will then know where the issue lies
Corded headset with QD cord
1) Grab a different qd cord or headset (this will let us know if it is the headset or the qd cord that needs replacing)
2)Make sure they are hitting headset button or lifting up the receiver (depends on what their set up is)
Corded headset with AMP
1) Check basics/ set up
2) Push all cords in
3) Make sure they are hitting headset button or lifting up the receiver (depends on what their set up is)
4) Make sure we are hitting the headset button or talk button on the AMP to route audio to headset
Headsets on Windows computer
1) Make sure headset in DEFAULT under "recording". All other devices should say disabled or not plugged in
2) If they have a softphone on their desktop make sure the sound settings are set to the headset
3) If this is Windows 10 make sure the mic is enable is "microphone privacy settings"