(PRESENCE UC DISCONTINUED)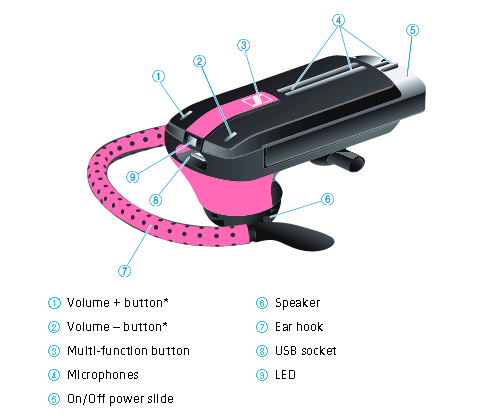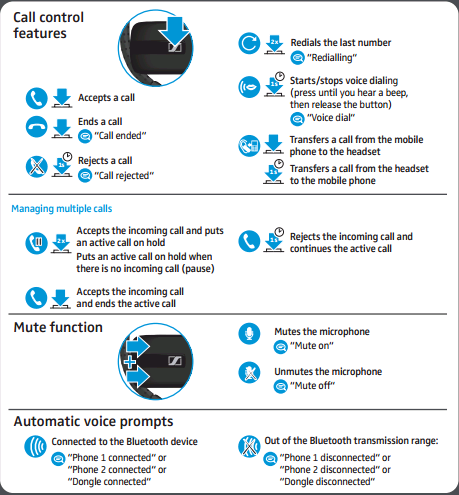 -One feature that you cannot see on the diagram is the mute function! You can mute this headset by pushing down both volume control buttons simultaneously!
-Multi-connectivity with your cell phone and computer (including dongle!) for seamless switching between tasks
-The sliding microphone boom doubles as an intuitive power button, making sure your headset never gets turned on by accident.
-3 noise-canceling microphones to keep your conversations professional everywhere
-Auto-adapts to environmental differences with WindSafe ™ so you don't have to
-An extended talk time of up to 10 hours
-Comes with a premium carry case to protect your investment while travelling
-Up to 80 feet of range