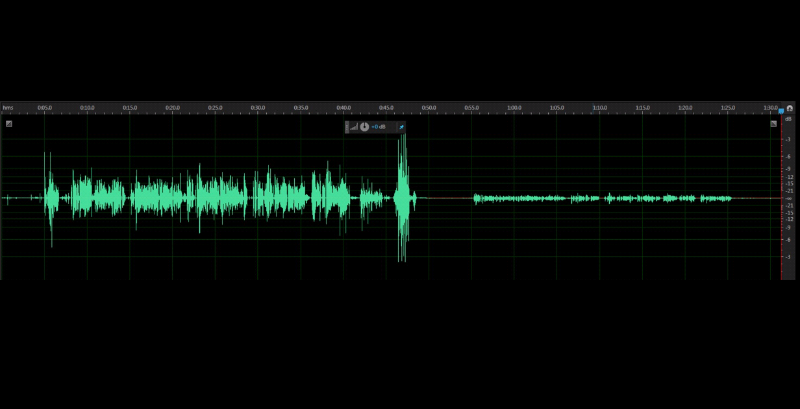 The DW Pro series and the MB Pro series are listed as having Ultra Noise Canceling Microphones! Sounds fancy! But does it work?
We had a Customer that owns fancy sound equipment test a Plantronics Savi W740 (the best of their noise-canceling mics) vs a DW Pro with an Ultra Noise Canceling mic from Sennheiser. His audio program measured detectable background noise. Look at photo 1! Plantronics is on the left and Sennheiser is on the right.
So, if you have a VERY busy work environment, you may want to pick one of our Ultra Noise Canceling Sennheiser products! You can also check out our Leitner headsets, which also have their own version of Ultra Noise Canceling. Check out a demo here!