We have a few HA's who have been getting Customer calls inquiring about a RUNMUS headset. We don't have much information at all, but this is what we have!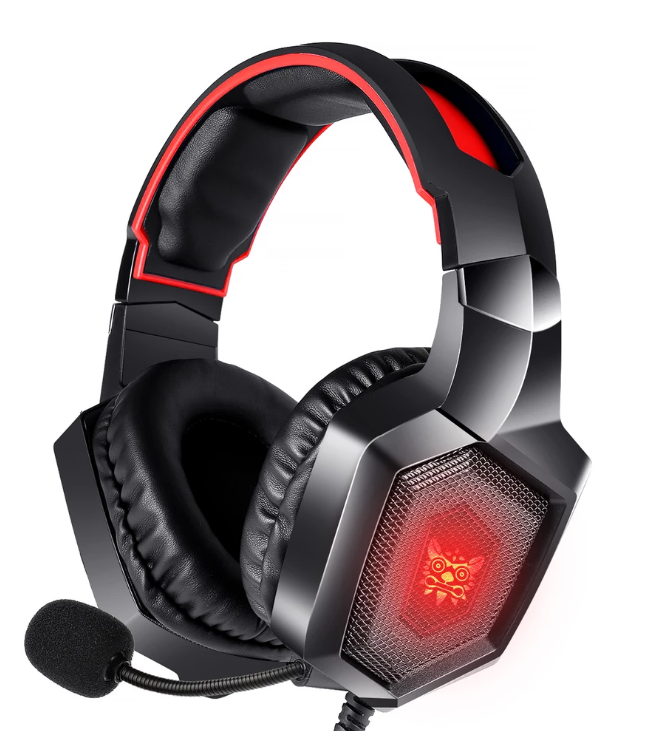 A Runmus headset is a gaming headset for PS4 or Xbox One.
We do not carry this headset or any gaming headset for that matter. If we have a Customer asking for any contact information we can certainly give them their support e-mail support@runmus.net since we were unable to locate a phone number.