A trading turret or dealer board is a specialized telephony key system. It's used by financial traders on their trading desks.
Trading turrets are common on trading desks of investment banks.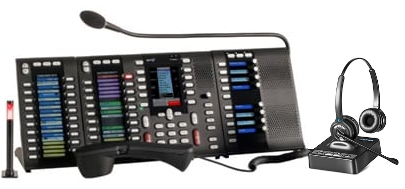 PICTURED BELOW: iTurett dealerboard/trading turret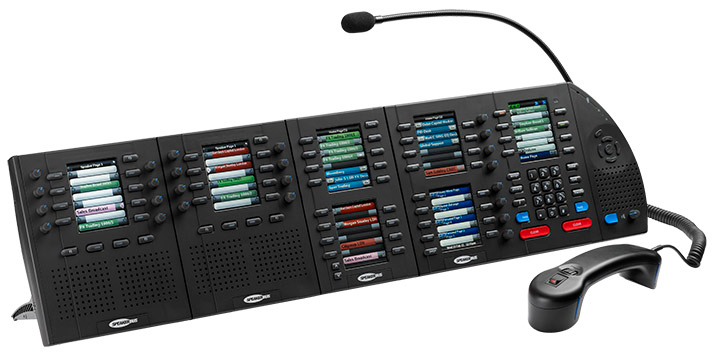 PICTURED BELOW: Syntegra PV405 trading turret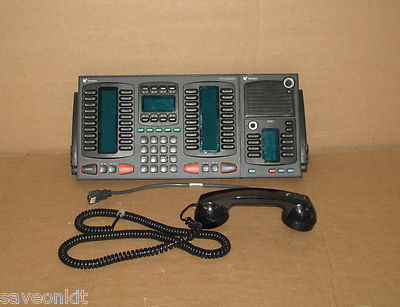 *Sometimes the turret system is integrated with desk phones like Avaya, Cisco, Mitel, Nortel, Alcatel and Broadsoft IP systems
Contact our support team at 1-800-HEADSETS (432-3738) to confirm your specific phone make and model for compatibility.
Time For A New Headset?