Sennheiser describes Smart Control App (CapTune) as "Multi-Source Ability for Unlimited Musical Pleasure." But what the heck does that mean?!
Smart Control App is a Sennheiser Music application for iPhone and Android. It allows you to change your music settings so that you can customize sound levels and settings for music on your smartphone or mobile device. It currently comes with 3 free months of Tidal music service.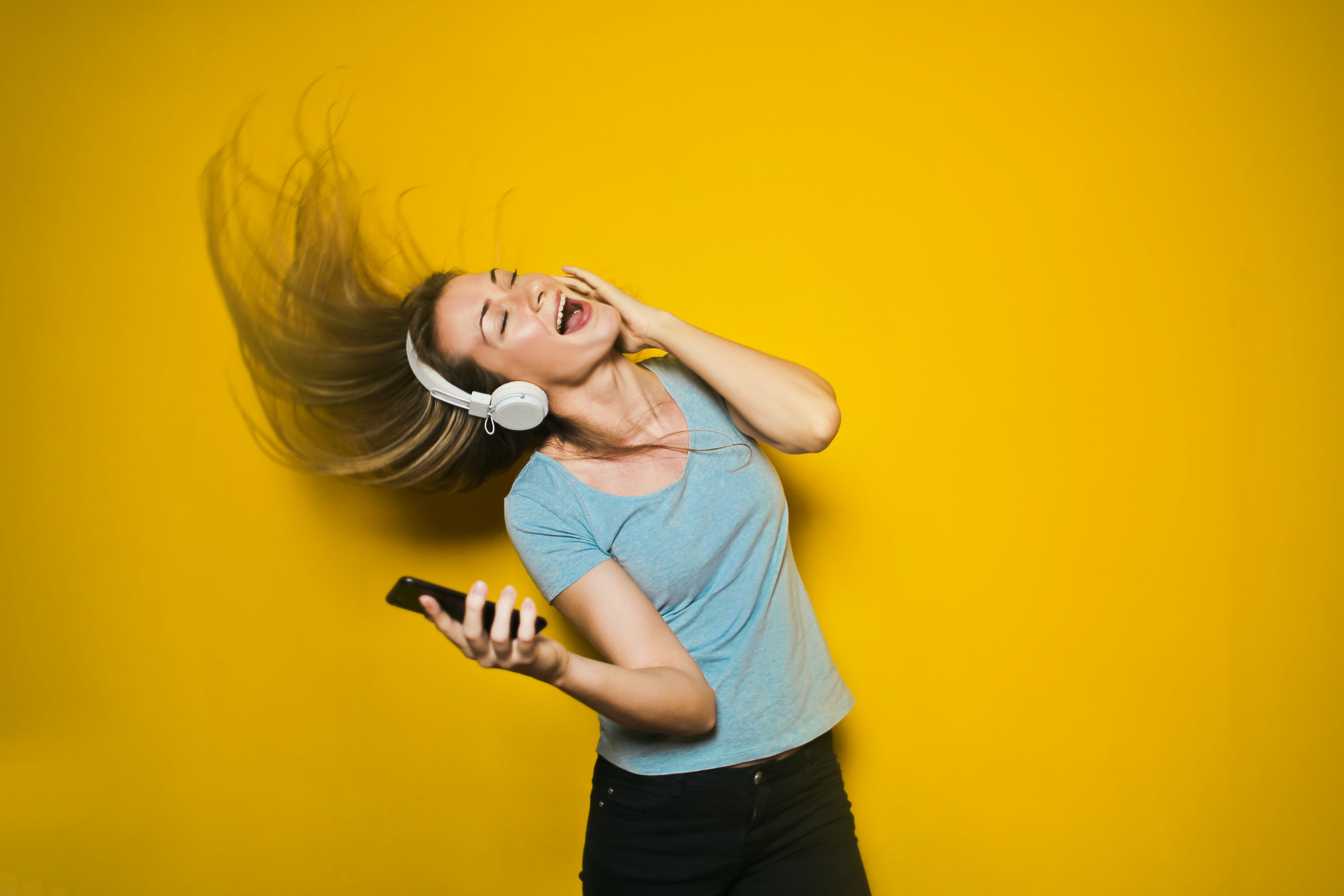 Read it straight out of the horse's mouth at Sennheiser's website.
What's more, Sennheiser Smart Control App works seamlessly with DLNA-enabled devices* and integrates TIDAL so you can create your own multi-source playlists.
*DLNA is an integrated plug and play system that works between just about every media device except for the ones designed by Apple. Sorry iFolks.
This app will work with Sennheiser wireless bluetooth headsets, such as the Sennheiser MB Pro1 and Pro2 as well as the Sennheiser MB660.
Key Features:
Integration of player and equalizer in one app
SoundCheck to set personal equalizer by A/B listening tests
Equalizer presets and effects; created by Sennheiser, personalized by user
Control stored and streamed music and create multi–source playlists
Integration with TIDAL's high fidelity music streaming (availability of services depends on region)
Sound Profiles save your music and settings for different listening situations
Smart user interface
Compatible with wired and wireless Bluetooth as well as DLNA devices
Color design themes to match headphones and taste
Player & Equalizer Facts:
Plays MP3, AAC, FLAC, OGG, and WAV audio files (may vary in regards to device capabilities)
Automatic import of local music library and third party playlists
Real-time spectrum analyzer
7 band equalizer and 14 band free curve equalizer
Both equalizers also available in landscape mode
Product-Specific Features of Smart Control App:
Control and individualize the new PXC 550 Wireless travel headset
Well balanced spatial boost for Sennheiser Momentum series
Momentum specific color themes
Hardware Requirements:
Sennheiser Smart Control App (CapTune) requires Android 4.1.2 or later and smartphones with 1.2 GHz Dualcore CPU or higher