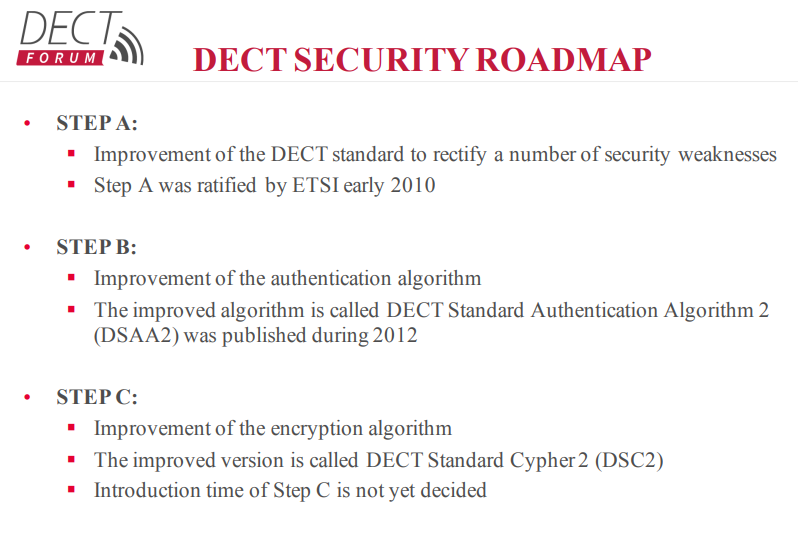 What sets them apart?
All levels of DECT will have the same sound and range, they just have differing levels of security. Luckily, level A is incredibly secure and is even HIPAA compliant! The further down the list you go, the more algorithmic authentication is required (which is all automatic).
So what level is Leitner Wireless?
Leitner is sitting pretty with DECT level A
This will still keep others out of your conversations and will likely never see any issues. If you have more questions, let us know!