It's an Emoji: XD
And it's a special new series of headsets from Plantronics!
While we don't carry the XD Series, here are some things to know about it:
1) The XD Series has Hot Swop Batteries. What are those? These are fast-charging batteries that can be charged out of the headset. Folks that need to keep spare batteries around to change them (think 24-hour call centers) LOVE this feature!
2) If a Customer has a CS540XD they can use a W740 Battery! Catalog # 2081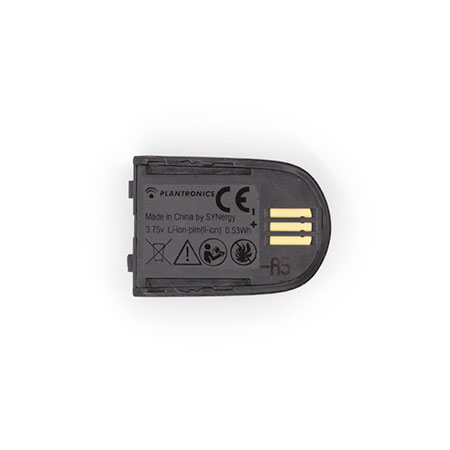 3) These battery can be charged on a nifty charging kit that Plantronics sells, but we do not sell this!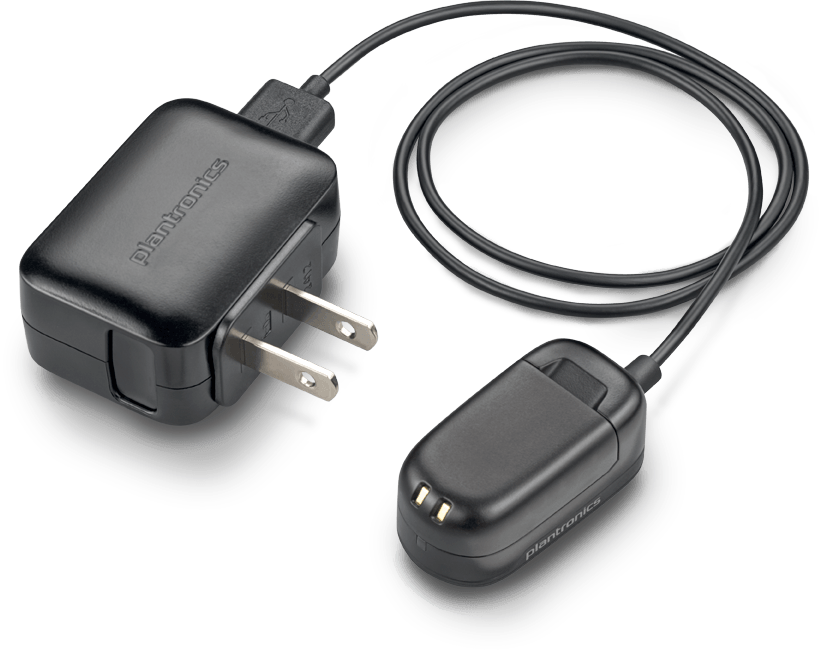 4) And most importantly, these headsets are NOT interchangeable with their non XD counterparts! You cannot sync a CS540XD headset to a CS540 base! They run on different frequencies! The same goes for other types, CS530 does not sync to CS530XD etc..
So now you know!