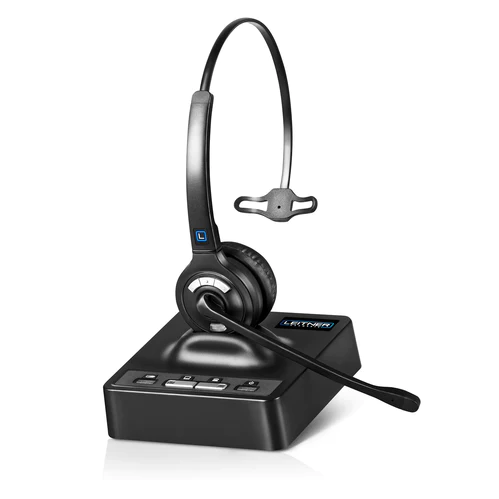 When in computer mode, Leitner wireless headsets have a maximum frequency of 16000hz when going through the USB port, which is phone quality and is standard for many wireless headsets. There are no other sound drivers that we are aware of.
This sound quality is usually good enough for you to make calls and listen to music, and most people won't notice the difference between 16000hz and 48000hz. Sound technicians and other audio professionals will hear the difference and will need a studio-quality headset.
If you want to see (hear) for yourself, we have an Audio Tester on our website which will show you how much better you can sound with a headset than without, so give it a listen!