It could get confusing when someone from a different team is getting phone calls. But hopefully, this article will de-mystify the process when this other team is Volume Purchasing!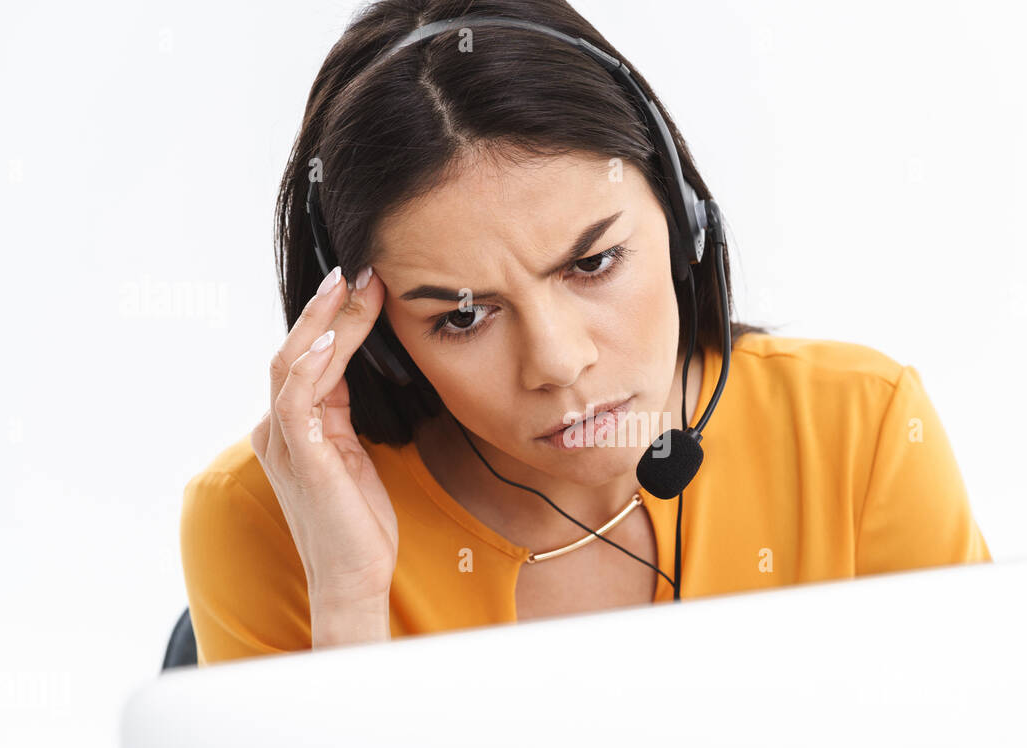 First try to warm transfer the Customer.
If we run into voicemail, come back to our Customer and get their name, phone number, and email address for a call back.
Send the callback information directly to the VP Team Member's email.
It's really that easy! Follow the guide and you won't be steered wrong :)