In your career at Headsets.com you may encounter someone who has one of our headsets from Tech Soup. This is a company that sells electronic devices to non-profit organizations for a discount.
We contribute to this process with our open box Leitner headsets. But now you know what it is, what do we do with them?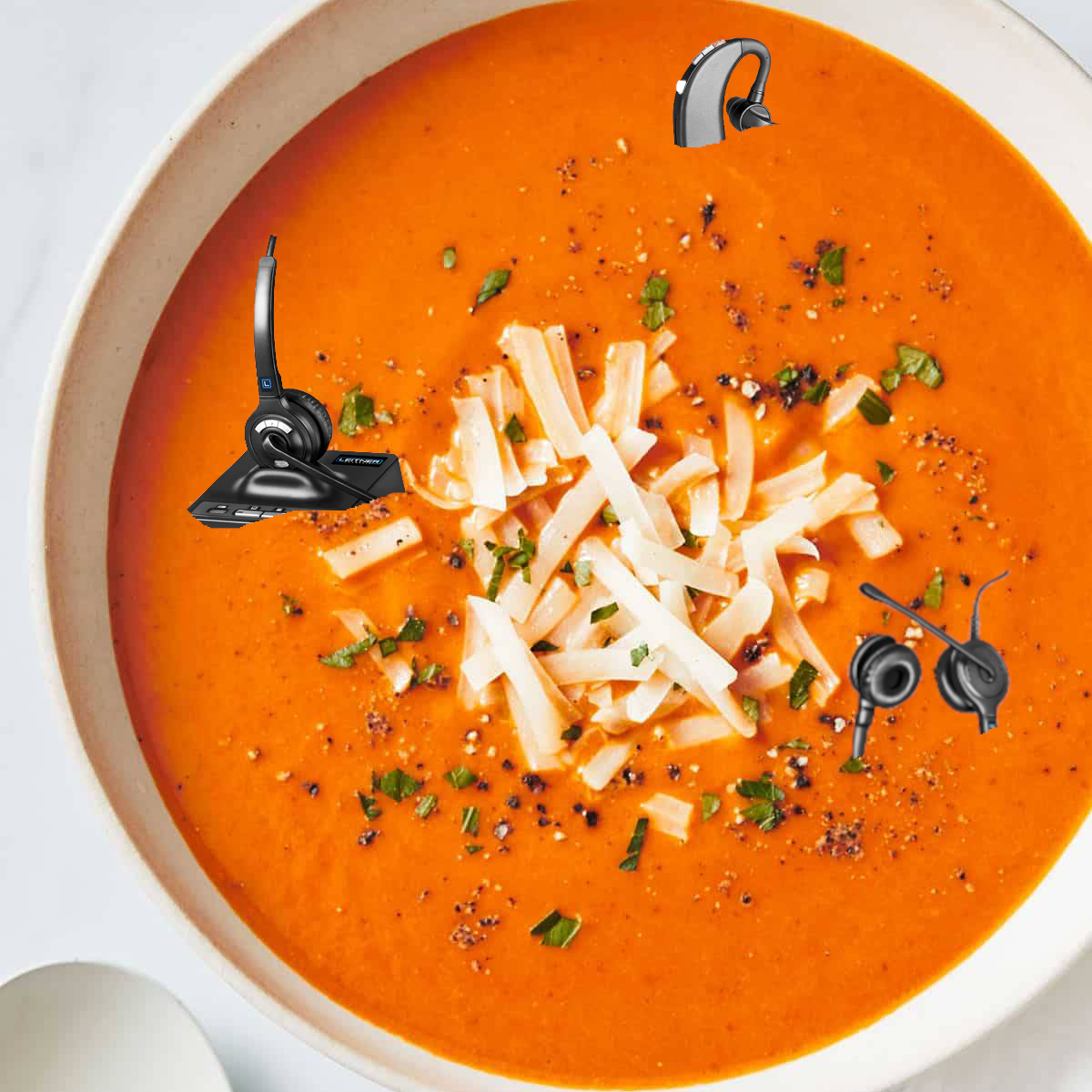 What if someone from Tech Soup needs a warranty replacement?
This one is easy, as you treat these orders exactly the same as any other one. Try to fix them up with some TS, and if you can't, and they are under warranty, replace them!
And, just like the others, make sure it goes to them directly! We can edit the delivery and billing address whenever we need to!
Ok great! What about returns?
This is where it deviates. We do not do returns from Tech Soup. So if someone asks, tell them in your nicest words that we can't process a return or refund. We would also avoid telling them to ask Tech Soup, because their rep will just email us anyway to ask.