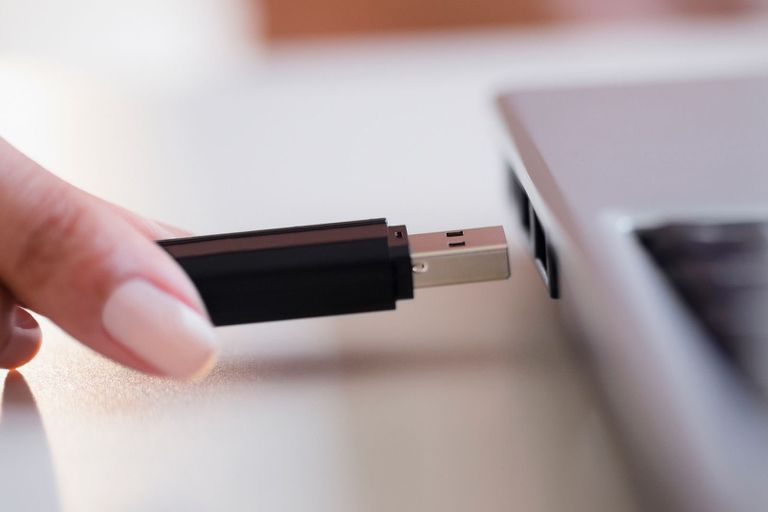 Some Leitner wireless headsets will not go into computer mode if the USB isn't plugged into both the computer and the headset. So if it won't go into computer mode, make sure to push in all the connections, in the base and in the computer. Chances are, this will clear it right up.
As we alluded to above, the original versions will not move into computer mode if the USB cord isn't both connected to the charging base as well as a working USB port, but the newer units do not need to be connected to the computer to be in computer mode.
If you find the serial number on the bottom of the charging base and it has a "B" in it, then you have one of the newer versions.
We do not have the exact date, but in the final months of 2021 we started shipping the new ones that don't care whether or not you are plugged into the computer. And now you know.
Note: This is different than when the computer won't recognize the headset. For that problem, check out this articlecheck out this article!