You may set up your headset correctly, getting all the Windows 11 audio options to reflect your headset, but no one can hear you. When this happens, sometimes your computer is not allowing you to use it due to the privacy settings, so let's get them set properly!
Navigating to the privacy settings
There are two main ways to get to the microphone privacy settings. One goes through the sound settings menu, and the other will be through the general Windows settings. We will show you both!
Through the Sound Settings screen
Right-click on the speaker in the bottom right corner of your screen and select "sound settings"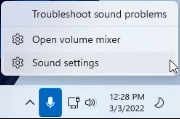 In the "Input" section, click on the arrow to the right of the microphone you want to use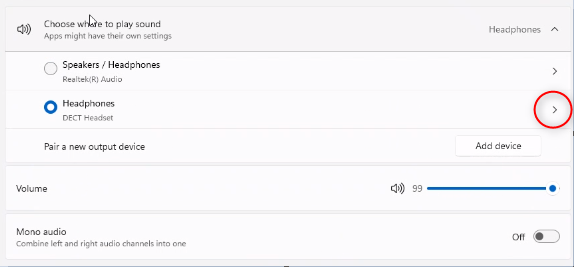 Under the "General" area, there will be a box with the words "Allow" or "Don't allow" to the right. It is slightly confusing, but if it says "don't allow", that means your speaker is currently available to be used.

If you click on it, it will change to "allow", which confusingly means "don't allow"

Go ahead and hit the X in the top right corner to get out of this menu, because you are done!
Through Windows 11 settings menu
Click on the Windows logo in the bottom left corner of your screen to bring up the Windows screen
Select Settings --> Privacy and Security --> Microphone
Select "microphone" and make sure the "Let apps access your microphone" is set to "on"
Go through the list and make sure whatever apps you want to use with your headset as on, as well
Once done, just exit the screen and you are done!
It can be that easy!