Usually, when this happens, the problem is in the way the Electronic Hookswitch (EHS) is plugged into the back of the phone from a Sennheiser headset. So we can probably fix you up!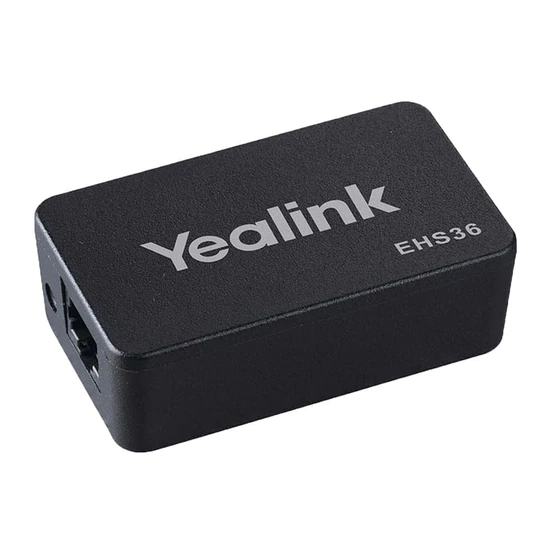 Fixing the Flickering
There are a couple of ways to physically get the cords into the Sennheiser base and Yealink phone, but one of those ways can cause this screen flashing problem. So let's make sure it is correct.
The Y-Cord is the issue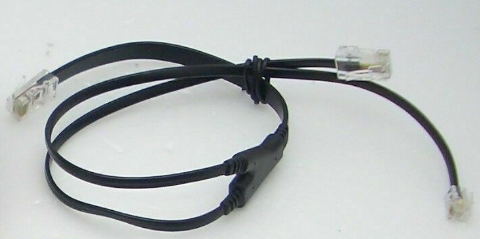 If you look closely, you can see that there is 1 cord that is by itself, which then branches into 2 cords. When hooking it up, you want to make sure the one by itself plugs into the back of the headset base, then the larger end of one of the Y-cords goes into the EHS box.
This diagram will give the entire picture!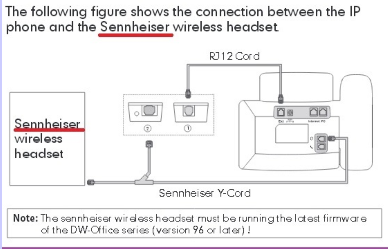 And that's really it! After switching it around you should have gotten rid of the flicker!
Here is the full Sennehsier and EHS36 setup article, if you like!
Time for a new headset?
Many Sennheiser Customers have switched to the Leitner LH270!