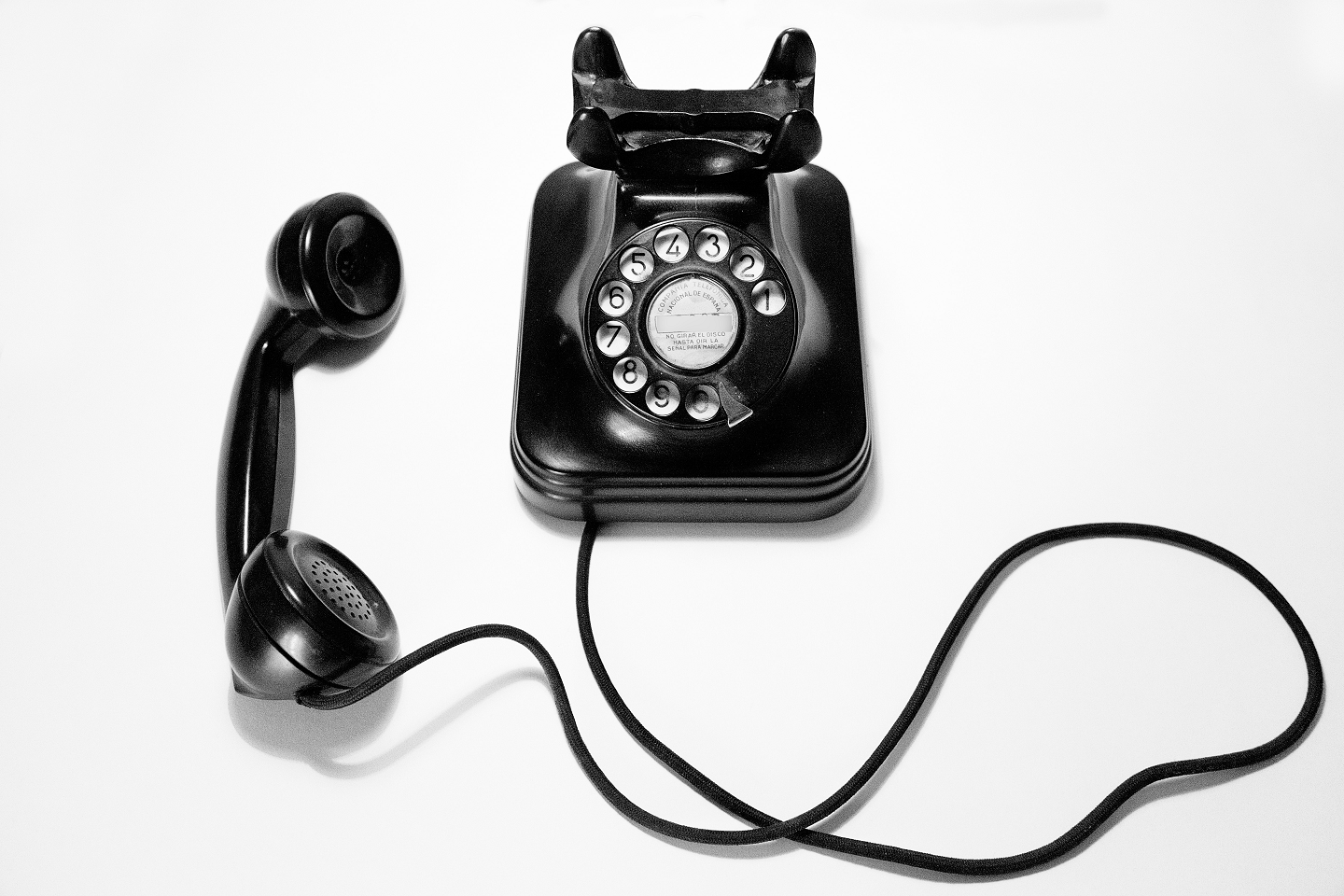 We had this specific problem with a Yealink T33g, and we fixed it by rebooting the phone. You can follow the link to see how, or simply unplug the phone from its power source.
Either way, that should fix you up!
Time for a new headset?
Many Yealink phone users have made the switch to the Leitner LH370!