The mute beep you hear is caused by the headset itself
You may have noticed that when you mute your Zoom or Microsoft Teams softphone meeting from your headset, you will get a beeping noise. This sound is coming from the headset, not from your softphone program.
Not all headsets give you the mute notification noises, but ones such as the Leitner Wireless headsets do. Never fear, we have a work-around, which will also be useful for all headsets, like Plantronics and Sennheiser!
Need other computer headset help?
Getting the mute beep out of your headset
The beeping noise will only happen if you mute the headset by pressing the mute button on the headset itself! This means you can bypass these sounds by hitting the mute button in Zoom, Teams, RingCentral, or whatever softphone program you are using, you will just have to be at the computer to unmute it later.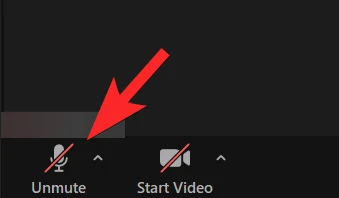 If you are interested in checking out our Leitner Wireless headsets with their 5-year warranty, here is that link again!