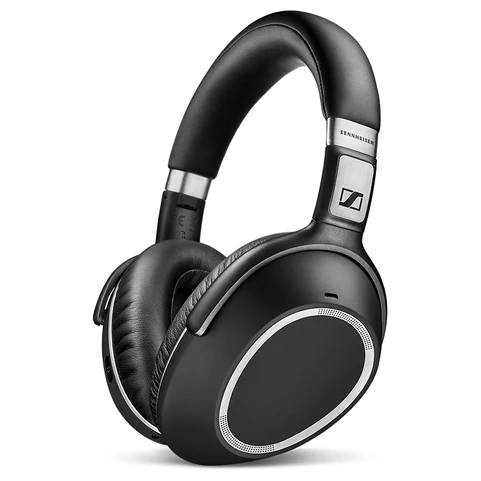 New features
- User-configurable sidetone
Sidetone FAQ
Q: What is sidetone?
A: Sidetone is the audible feedback of your own voice while speaking. It helps you modulate your voice, speaking neither too loudly nor too quietly and gives a more pleasant user experience.
Q: How to change the sidetone with the new firmware?
A: The sidetone level can be changed in the Windows audio mixer by following instructions.
When you have updated the headset you keep the USB cable connected and go into the audio settings in Windows to change the sidetone.
When you have increased the sidetone you can disconnect the USB cable and the headset will remember the new sidetone setting and will work with both USB and Bluetooth connections. Changing sidetone through USB interface is a temporary solution and in a future firmware release it will be possible to change the sidetone in CapTune.
Time for a new headset?
Many Sennheiser MB 660 Customers have switched to the Leitner LH375!